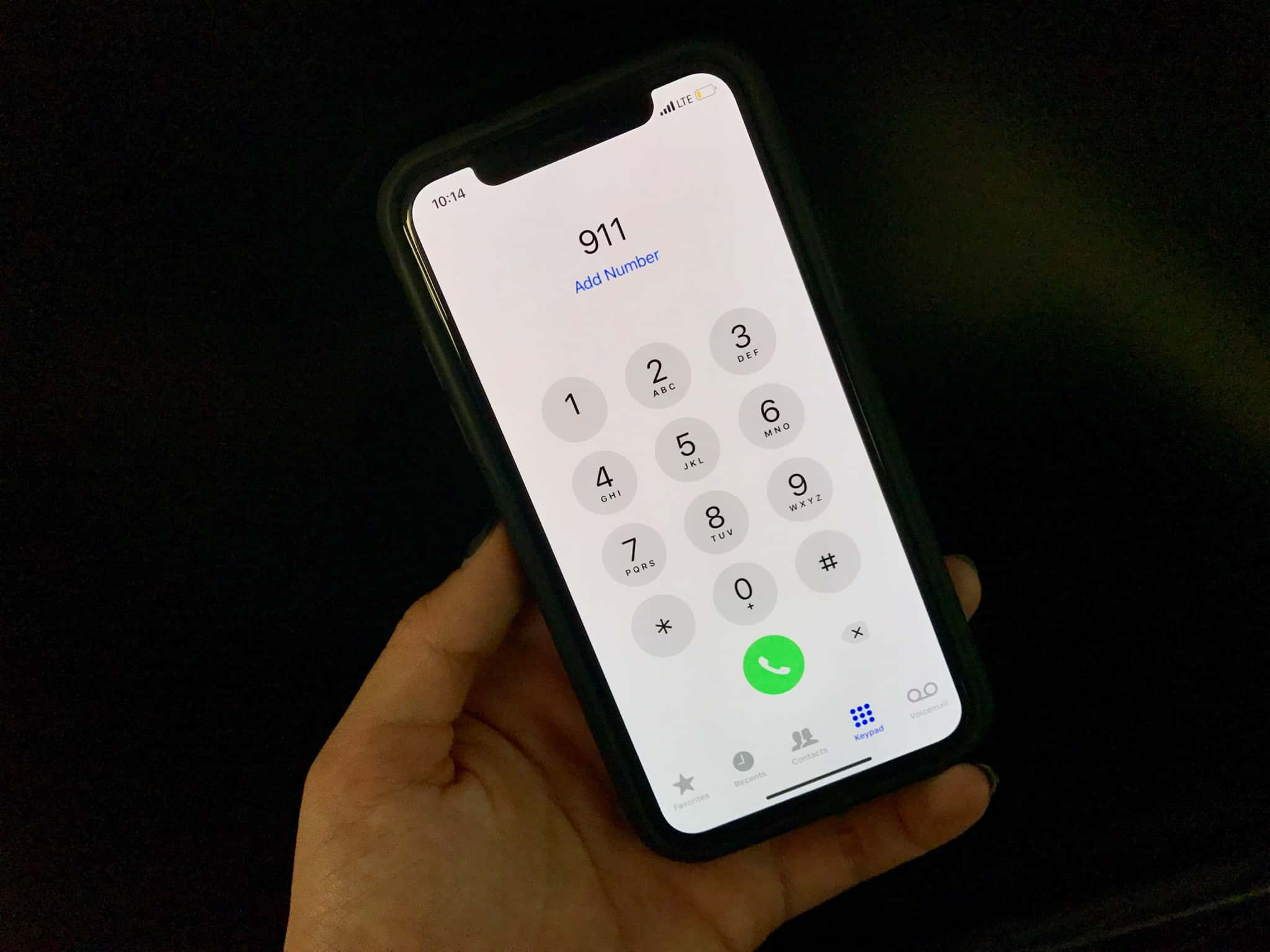 UPDATE: 
The 911 operating systems for Taney and Stone Counties are back up and running.
Previous Coverage:
The 911 operating system that serves Branson, Taney and Stone Counties is currently down, again.
On Thursday, an outage affected nine counties in the Ozarks.
Crews are working to restore the service, but they say they aren't sure when it will be up and running.
The spokeswoman for the City of Branson says police officers are patrolling neighborhoods and the Branson Fire Department is also aware and on standby.
If you have an emergency please use these alternative numbers:
Branson Police – (417) 334-3300
Taney County SO – (417) 546-7250
Hollister PD – (417) 334-6565
Stone County SO – (417) 339-9117
Taney County Ambulance – (417) 334-1441