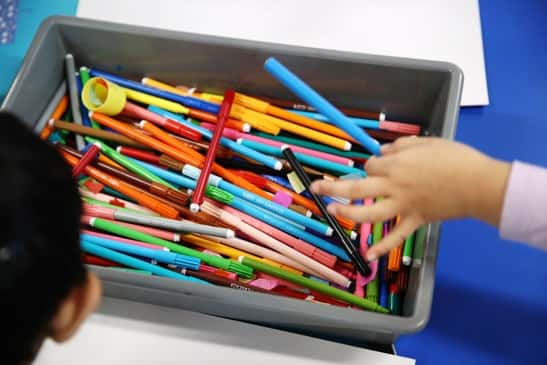 Getty Images
Starting next fall, kids in Fair Grove will only go to school four days each week.
Students will attend class Tuesday through Friday.
There will be no scheduled early release days and 33 minutes will be added to the current school day.
The school board has already signed off on the new schedule, which goes into effect in August, 2019.