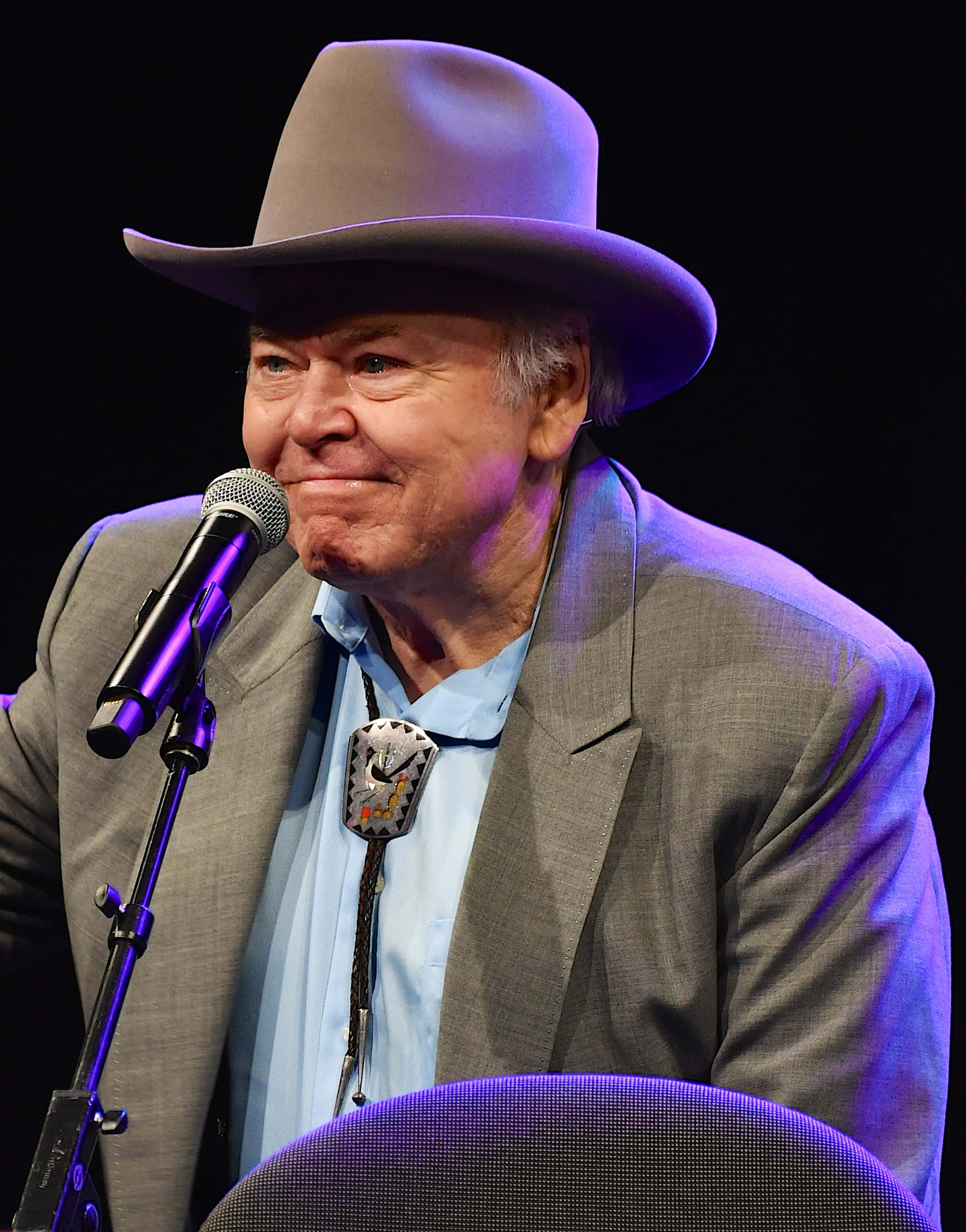 NASHVILLE, TN - JUNE 25: Legendary Artist Roy Clark performs during the 33rd Annual American Eagle Awards during Music Industry Day at Summer NAMM in Music City Center on June 25, 2016 in Nashville, Tennessee. (Photo by Jason Davis/Getty Images for NAMM)
Country star Roy Clark has died. He was 85.
He was a guitarist and singer who headlined the TV show "Hee Haw" for its entire 24 year run.
Clark died due to complications from pneumonia at his home in Tulsa, Oklahoma.
He launched his own theater in Branson in 1983.
The star played guitar, banjo, fiddle, mandolin, harmonica, and other instruments.