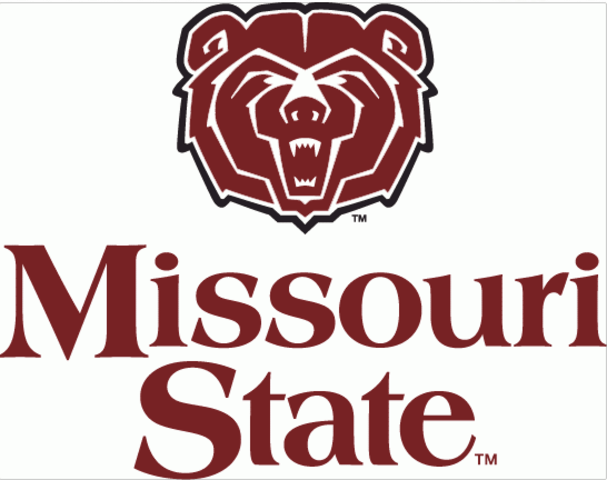 The Missouri State Football Bears have cracked the Division I FCS Top 25 poll after a 24-21 victory over No. 9 Illinois State.
It's the first time Missouri State has been ranked since 2014.
Football Bears Crack FCS Top 25 Poll https://t.co/DF1jsfxpFO pic.twitter.com/68MuNLjb59

— Missouri State Athletics (@MissouriStBears) October 1, 2018
Here is information provided by Missouri State Athletics:
SPRINGFIELD – For the first time since the 2014 season, Missouri State boasts a Top 25 football program with the Bears (3-1) checking in at No. 24 in Monday's STATS Division I FCS Top 25 poll.
Missouri State, which is one of five teams from the Missouri Valley Football Conference in this week's rankings, has defeated back-to-back ranked foes with recent home wins over No. 20 Northern Arizona and this week's win over No. 9 Illinois State.
The Bears were last ranked on Sept. 22 (No. 24) and Sept. 29 (No. 23) in the FCS Coaches Poll. MSU had not been ranked in the STATS (formerly The Sports Network) poll since 1996, which is also the last time the Bears were ranked in the month of October.
Other MVFC teams ranked in this week's poll are: No. 1 North Dakota State, No. 3 South Dakota State, No. 15 Illinois State, and No. 22 Northern Iowa. South Dakota and Western Illinois are among the other programs receiving votes in this week's STATS poll.
In the other weekly FCS poll, coordinated by the AFCA, Missouri State remains unranked but is receiving votes.
Coach Dave Steckel's troops take to the road the next two weeks to take on South Dakota (2-2, 1-0 MVFC) this Saturday in Vermillion, before a trip to Terre Haute, Ind., on Oct. 13 against Indiana State. The Bears return to Robert W. Plaster Stadium for a homecoming clash with Western Illinois on Oct. 20 at 2 p.m.