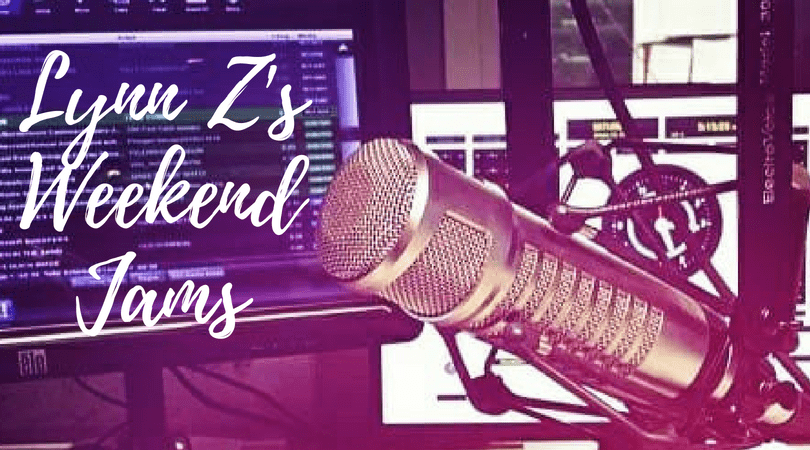 Lynn Z's top five songs this weekend!
1. Michael Tyler – Remember These Words
Get the latest from Michael here!
2. Koe Wetzel – Austin 
Check out new artist Koe here.
3. Dalton Mauldin – Nights Without You
Click here to keep up with Dalton!
4. Walker McGuire – Growin' Up
Catch up with the guys here!
5. Livy Jeanne – Wrong For You
Get the latest for newcomer Livy here.
Do you have a song or band you think Lynn Z needs to check out? Shoot her a message with the info here!