August 22, 2018 @ 9:48 pm
State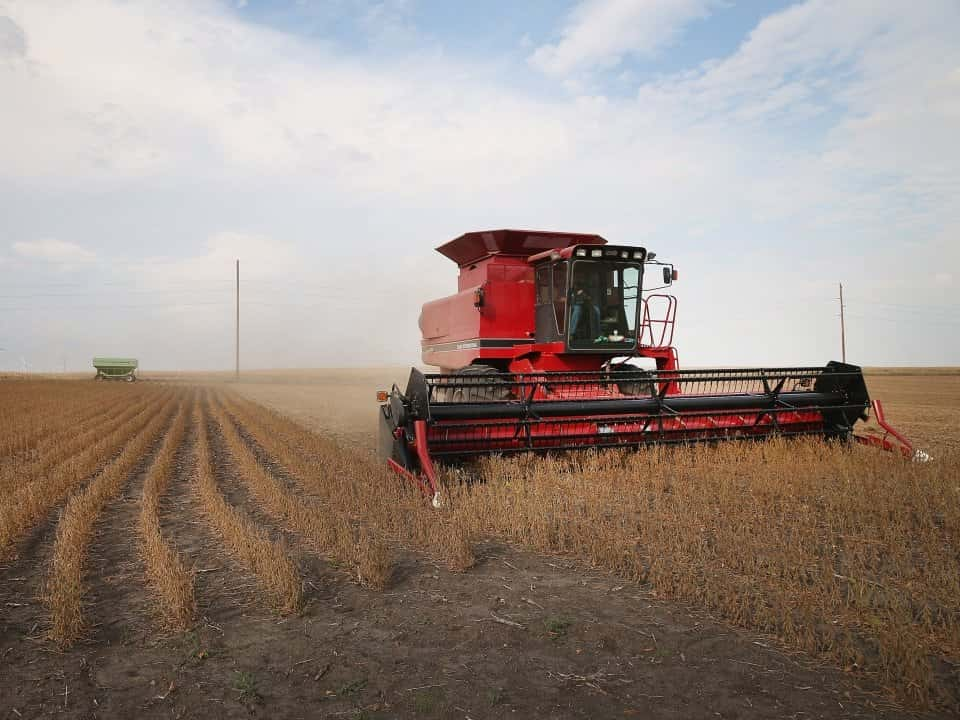 Missouri farmers can expect more details by the end of the month on the federal government's 12-billion dollar trade relief package.
U-S-D-A Trade Under Secretary Ted McKinney tells the Missourinet that farmers will need to sign up for the program and compensation will be based on 2018 yield data.
McKinney says while most farmers would prefer markets, relief from retaliatory tariffs is necessary as they continue to face a decline in the farm economy.
McKinney want farmers to apply for the online program quickly beginning around September 4.