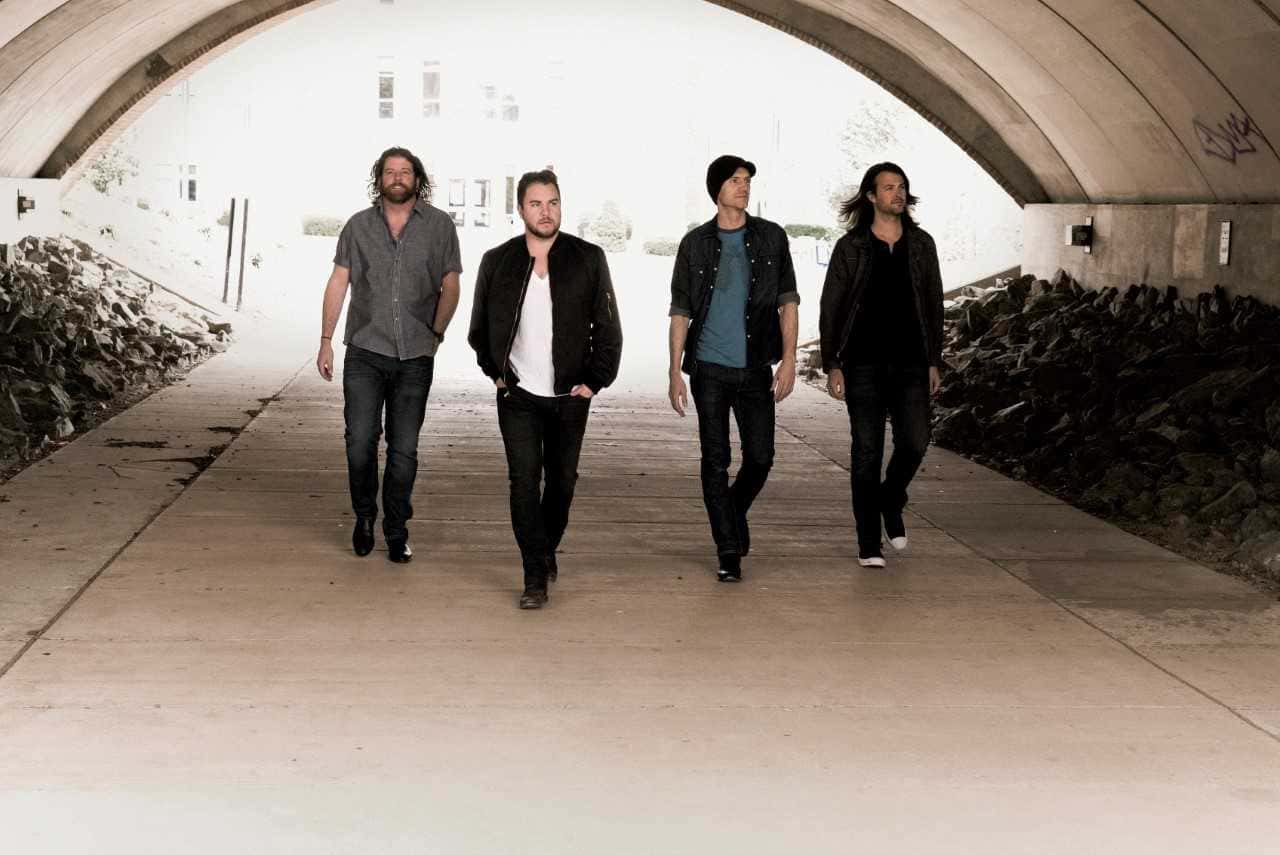 Mike Eli, lead singer of the Eli Young Band is officially a father of two. Mike and his wife, Kacey, welcomed the baby boy July 9th in Dallas, Texas.
"The EYB family grew today by welcoming a little boy to the world! Kash Eli was born happy and healthy this morning and we couldn't be happier." wrote Eli in a post on Instagram.
According to PEOPLE, Kash entered the world at 8:32 a.m., weighing in at 6 lbs, 7oz. He joins big sister Kline Olivia, who turns 6 this year.
The EYB family grew once more in 2018 when the band's guitarist James Young welcomed a baby girl earlier this year.