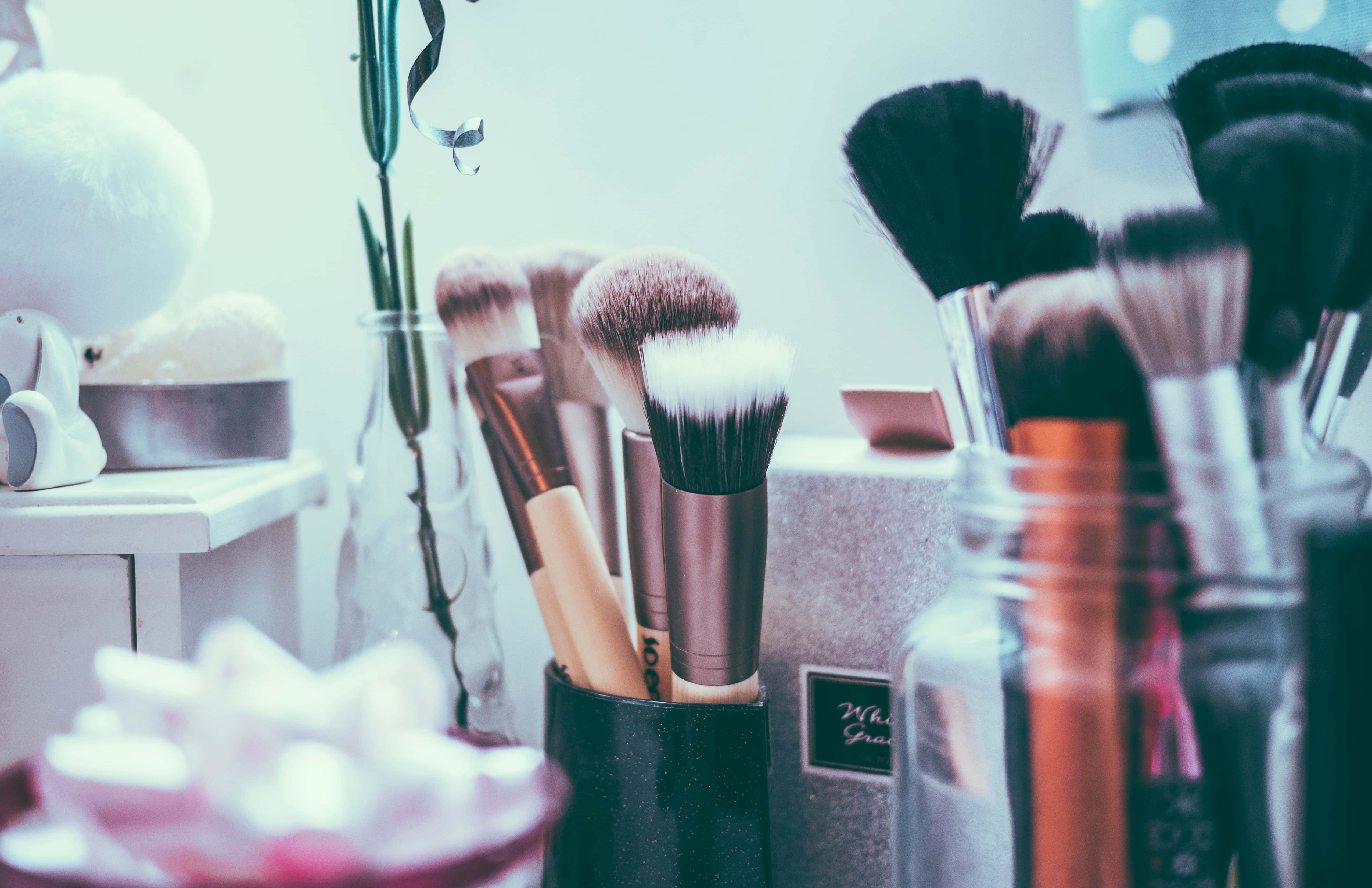 What's the craziest thing you've learned off of YouTube videos?
I have worn fake eyelashes for a couple of years now.  No real reason.  I saw a co-worker with them, started asking questions and learned the process was less intimidating than I had imagined.  So, I went to YouTube.  You can watch a video on almost anything.  Voila.  Perfected (in my mind) the application of fake eyelashes.  I know. I know.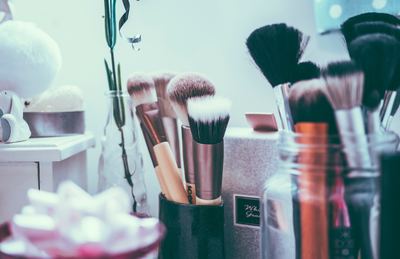 I had to research something on microfiche at the library.  I had put it off for weeks, if not months because I was intimidated by the process.  I dragged my daughter with me – because – well, because I could.  Ha.
We found a researcher at the information desk who pulled the topic right up, showed us where the film was located and how to use the machine.  This process took less than 3 minutes!  I had that machine mastered in under 45 seconds.
Ridiculous.
I told my daughter, "We make things out to be a monster in our head, but in reality, we just need to seek out the right help and go for it.  Let this be a lesson to us!"
See!  Good thing she was there for this important life-lesson! <eye roll>