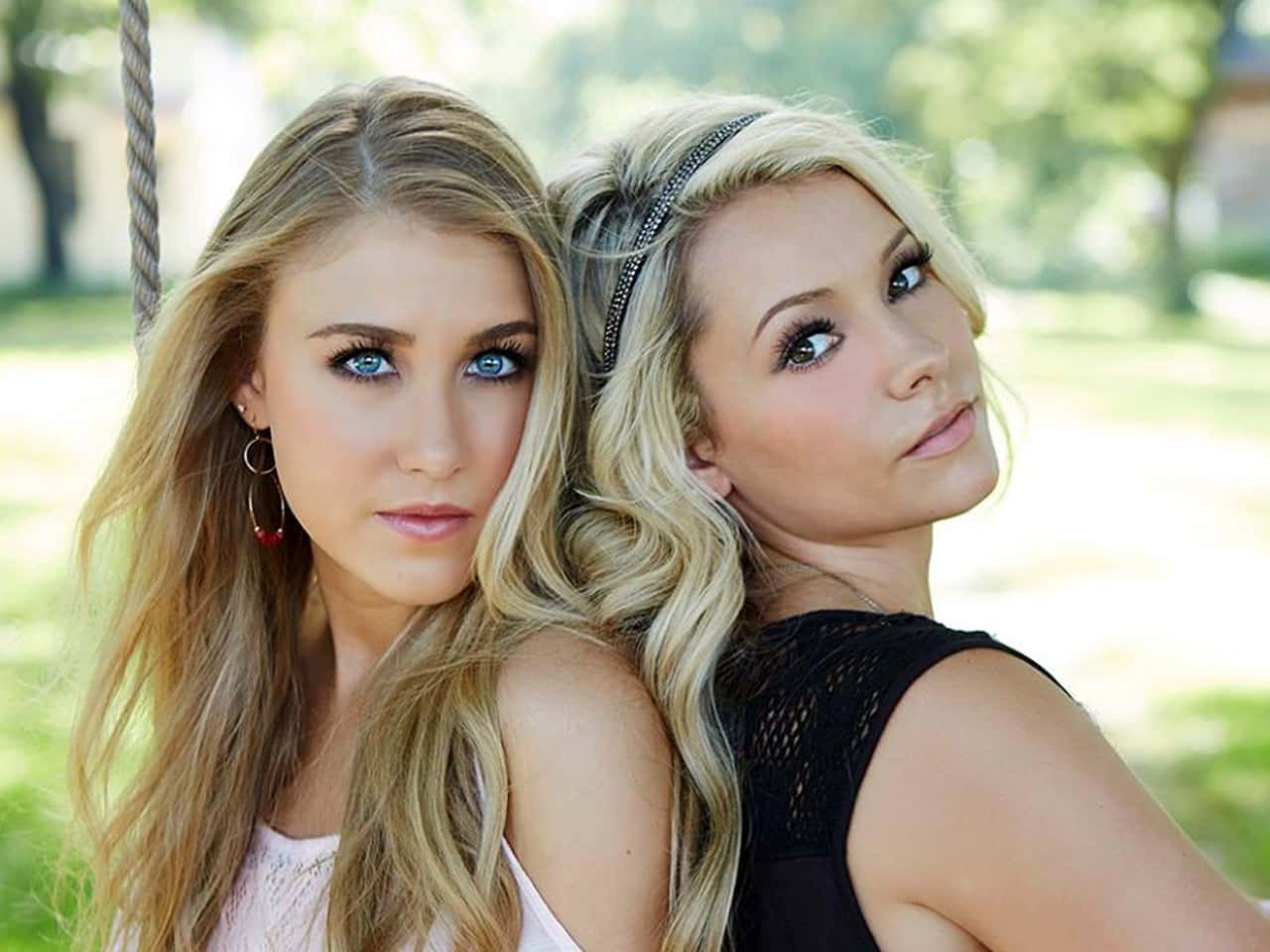 Maddie Marlow is a Bride-to-Be!
It's been the year of good news for Maddie & Tae! After their label shut down, they were able to sign with a new label and release their new single, "Friends Don't". The new single is currently climbing the country charts!
On top of that wonderful news, Maddie Marlow announced Friday night, that she is getting married! "He is my best friend, and I'm truly engaged to my dream guy!" Marlow, 22, says of her 23-year-old fiancé, whom she met in her sophomore year of high school in Texas.
Bandmate Taylor Dye, who was one of the first people to find out via text message, tells PEOPLE she's overjoyed for her music partner (whom she immediately FaceTimed). "Knowing my best friend is marrying the love of her life makes me so unbelievably happy," she says. "I can't wait for them to start this special journey together!"
Maddie & Tae have a summer full of fair and festival tour stops, but before they leave Nashville, they'll be taking part in CMA Fest with a show on the Country Roads Stage on June 8.