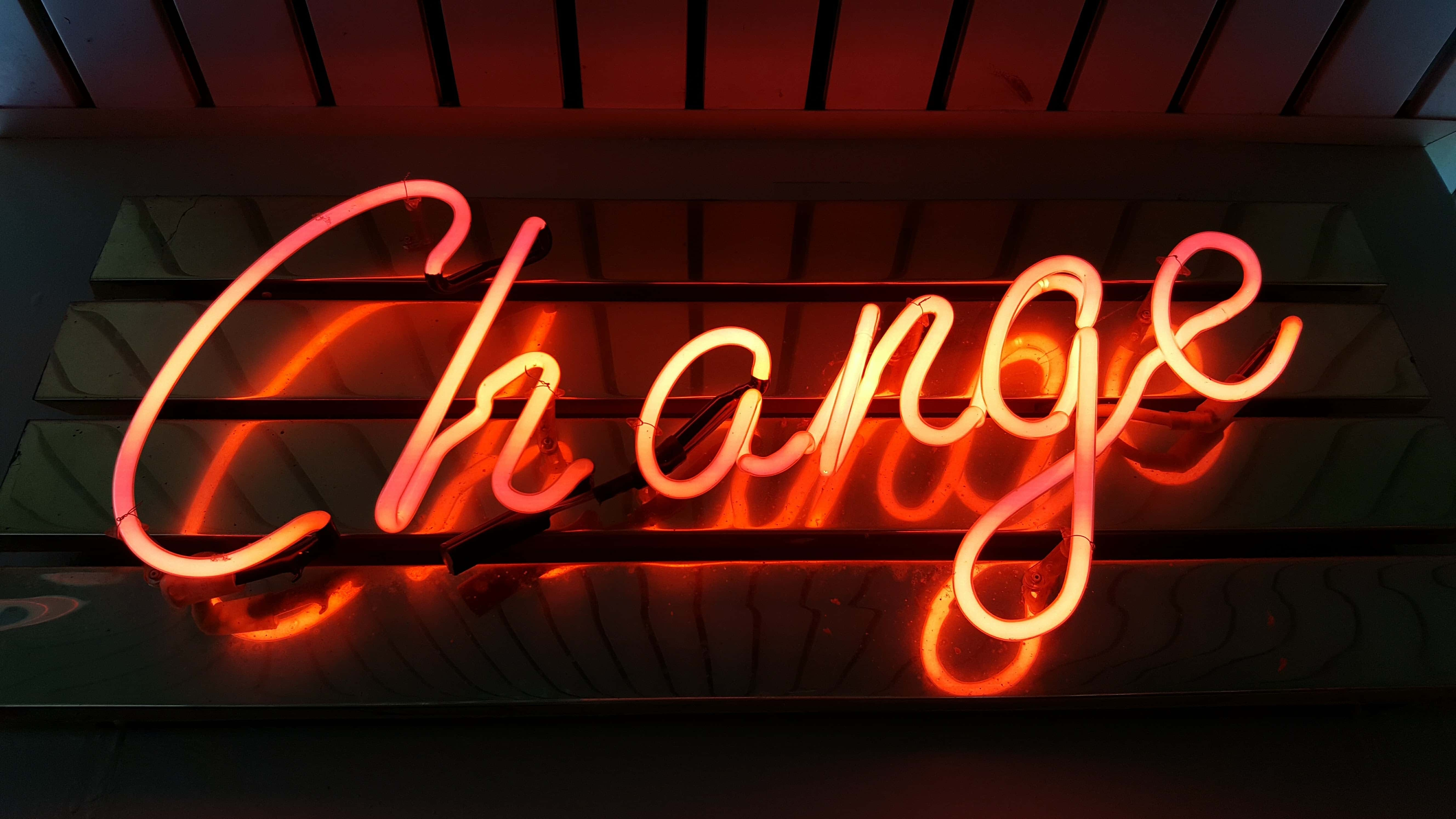 My friend posted a banner on social media that said, "We can't all look good at the same time. It's either me, the kids or the house."
AMEN, SISTER!
Since taking this new position at KTTS, I have to say my house is the winner right now.
I have more time in the afternoons to run errands and then work on things like dishes and laundry.  With two teenagers, those things pile up FAST in my life.
On the flip side, I'm getting up at 4 a.m. That means hair and makeup are getting the short end of the stick.  And if you know me, or have seen pictures of me, you know I have long hair and enjoy wearing A LOT of makeup.  I find it fun.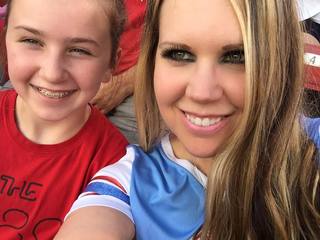 The last time I gave up makeup was when we put my dad in a nursing home.  I promised I would visit him every day and since I went in a little later in the morning, I would roll out of bed and head over to see him.  He lasted 4 months and 10 days…and I was there every day but five.  He's been on my mind lately and I'm sure it's because of this transition in my life.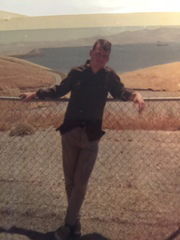 I've also given up coffee in the morning.  I know that for some you this would be a deal-breaker.  I started drinking coffee on a regular basis as part of a weight-loss program.  This plan did not work out for me.  Turns out, I don't enjoy a nice cup of PLAIN coffee.  It's a-third coffee, a-third water, and a-third milk/cream.  I end up with two thermal cups full of doctored coffee and (the kicker!) more calories.  It's also time-consuming – and since we have that 4 a.m. wake-up time – ain't nobody got time for me and my prissy coffee!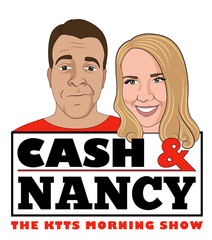 I would have never called myself a "morning person" but after nearly a month in the KTTS Morning Show co-host seat, it's really growing on me.  I'm sure to get to bed early, which – of course- is the key to keeping your sanity.
People ask me if I miss news after being in that department for 20 years.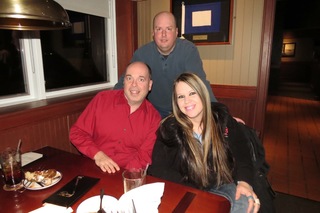 I can't miss the people.  Don and Jason are literally five steps from me, so I can run over and catch up any time.  I thought I would miss storm chasing, but after the first round of severe weather, I was ok.  I'm not a big drinker, but I sat on the back porch during the first metro warning and had a beer – just because I could. Ha.
Most of the best stories I have come from storm-chasing, but now it's time to move on to another chapter.  The great thing about it is that I'm still at KTTS – I'm still 'home.'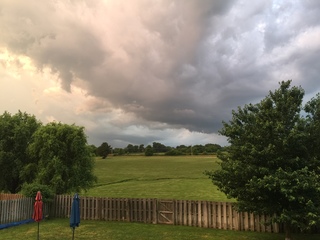 We're all still part of one big team… I just get to be more myself and less serious all of the time.
Change is scary, but fun.  I'm still working to find my new normal.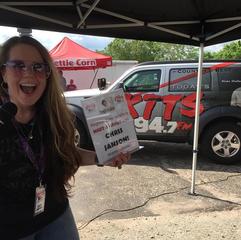 Going back to the start of this whole conversation, don't worry about the kids –  they're teenagers.  They always look good.  They make sure of it.