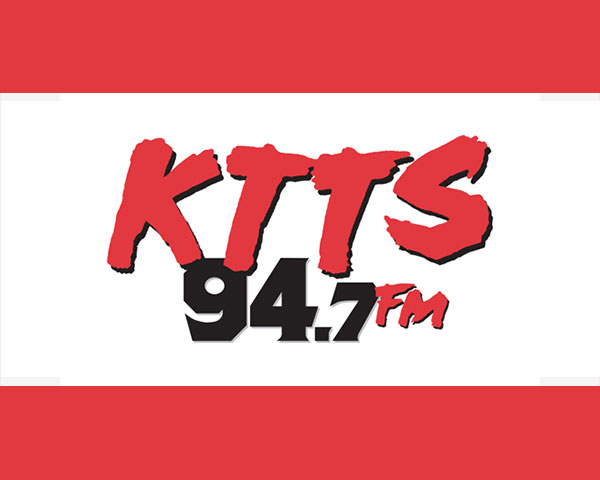 I AM THE MEATLOAF KING – Try this one
Add one egg to 2 pounds of ground turkey. ( Season the turkey to your preference )
Shred a good portion of a ham steak in food processor ( I used my Nutri Bullet )
In your meatloaf pan, spread out 1 pound of the ground turkey.
Put several slices of Baby Swiss cheese on top of first layer of turkey.
Spread the shredded ham on top of first cheese layer
Put another layer of Baby Swiss on top of the ham.
Add the second pound of ground turkey to the top of the second layer of Baby Swiss cheese.
Bake at 350 for approximately an hour and a half to an hour and forty five minutes.
Slice and serve.