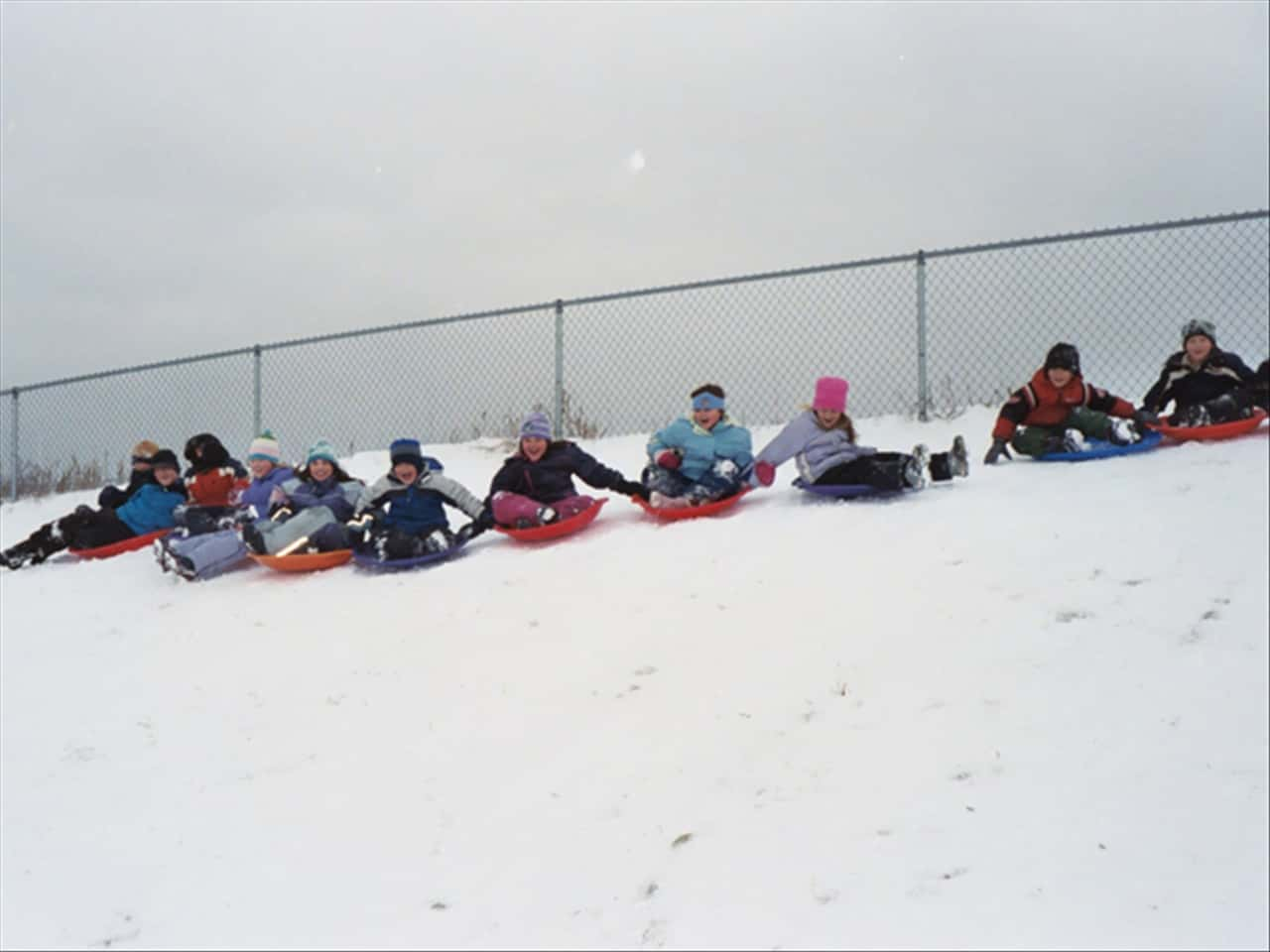 Ready, set, SLED! As dozens of schools are out of session for the first snow of 2017.
RELATED: Get the latest school closings in REAL-TIME
We got the best minds in town together to come up with your ultimate sledding spots list!
Don't forget to snap a photo while you are out there and show us using by posting it on the KTTS Facebook wall. You can also send your photos to tips@ktts.com.